If you see a study, group or event that interests you, just click on the text to be taken to a contact form where you can request more info or let the leader know you plan on joining.
Adult Ministry
Weekly gatherings and special events to learn and connect with others
Men's Ministry
Women's Ministry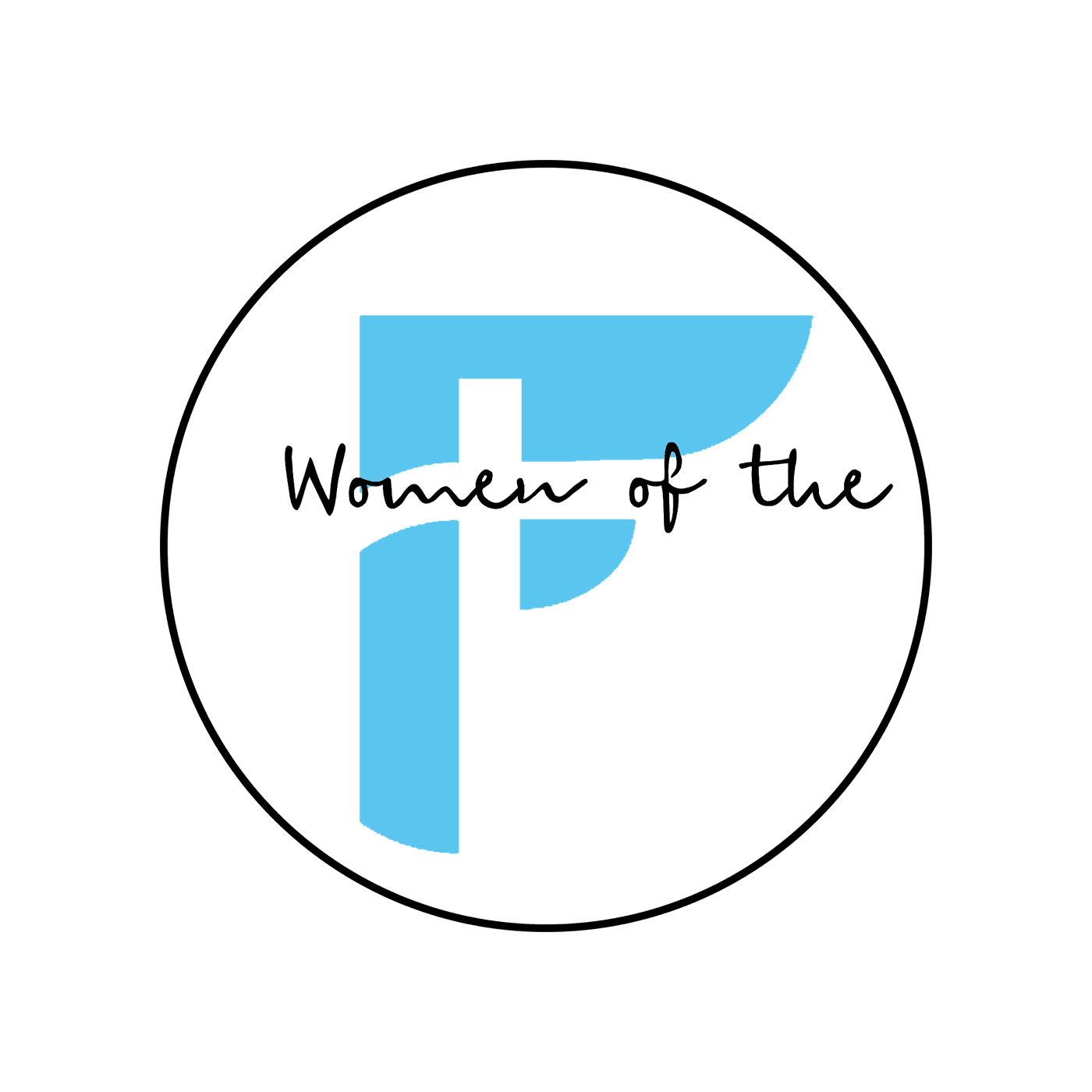 Have a more general question for our office? Click below and let us know.