Wednesday Family Nights 6:00 -7:30
With 2 kids classes, a teen class, and small groups for men and women, Family night serves as an interactional and fun compliment to our Sunday Services. Check out more information on the classes below.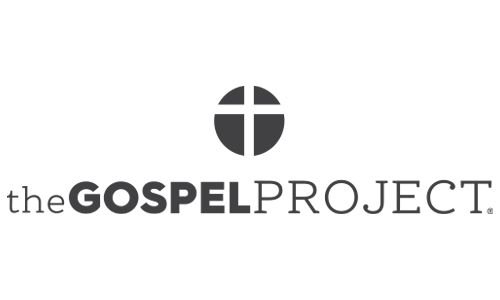 Kids 4-8 Learn the basics of the faith the Gospel Project, play games, enjoy some time in our playground and have a snack.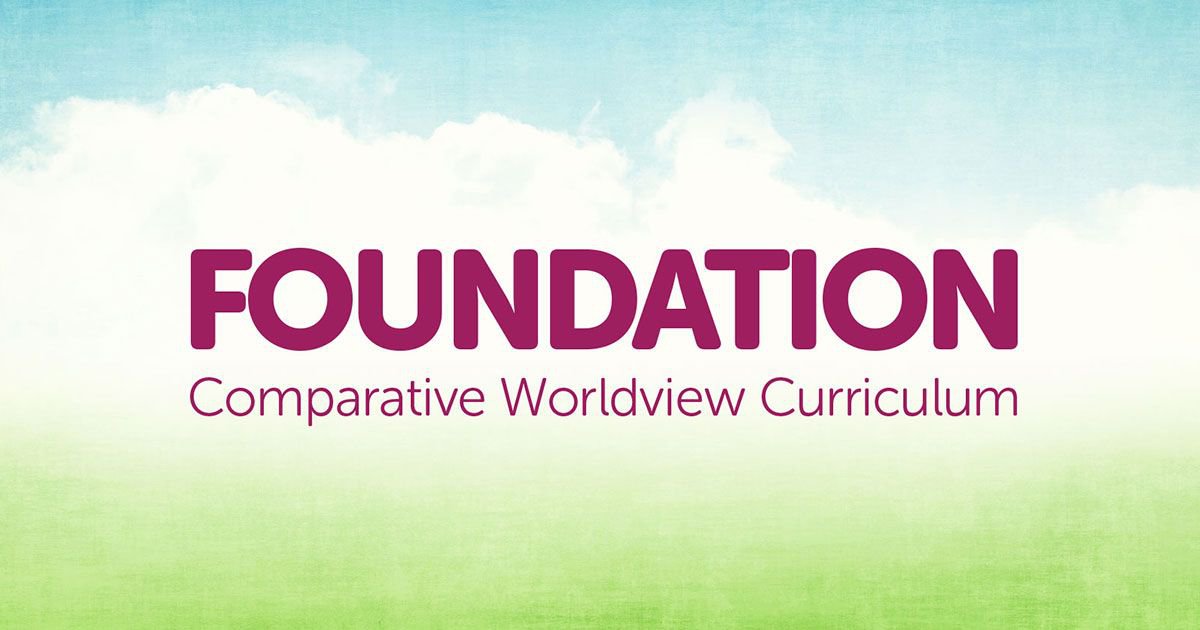 Kids 9-12 enjoy some the same opening, snacks but learn from a different curriculum. Foundation Worldview is a curriculum designed to teach basic logic skills and biblical thinking. Participants will be prepared to spot errors in good thinking when they encounter them in their daily lives, at school, on Tv or the internet, as well as how to use critical thinking skills to pursue truth.
Youth
Teens and young adults meet in our Youth Room @ 6:30. Coming in a little later as several of them serve the kids during the opening portion of Family Night.
Adults / Pastor's class
All adults are welcome to join the Pastor for a study with discussion and interaction in the fireside room.