Sam Sears - Senior Pastor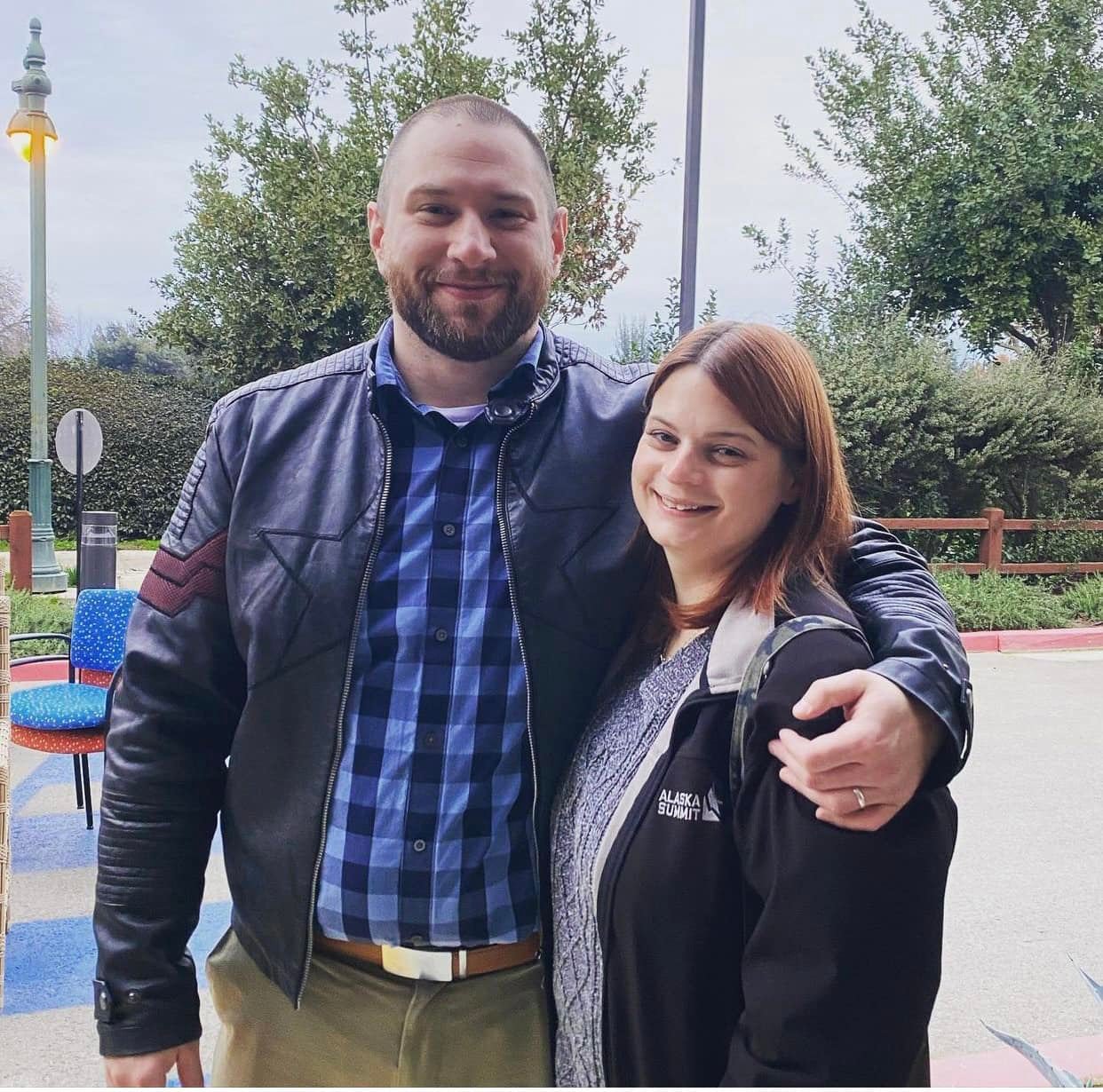 Sam came to The Fountain (then called First Christian Church) in September of 2018, having served as a full-time missionary and apologist, assistant pastor and youth pastor in previous ministries. He has an M. A. in Apologetics from Luther Rice University. He admits to being a nerd and enjoying superhero movies, but most importantly, He is thankful for Jesus and has a passion for sharing about Him. He is pictured with his wife Heather, an Occupational Therapist; their son, Avery Joe is a little artist in the making; and their little girl, Leliana, is obsessed with the color pink. Their cat, Maxi, who has journeyed with Sam and Heather all around the country, and pug, and occasional church office mascot, Potato, rounds out the family.
Romy Sagastume - Next Gen Pastor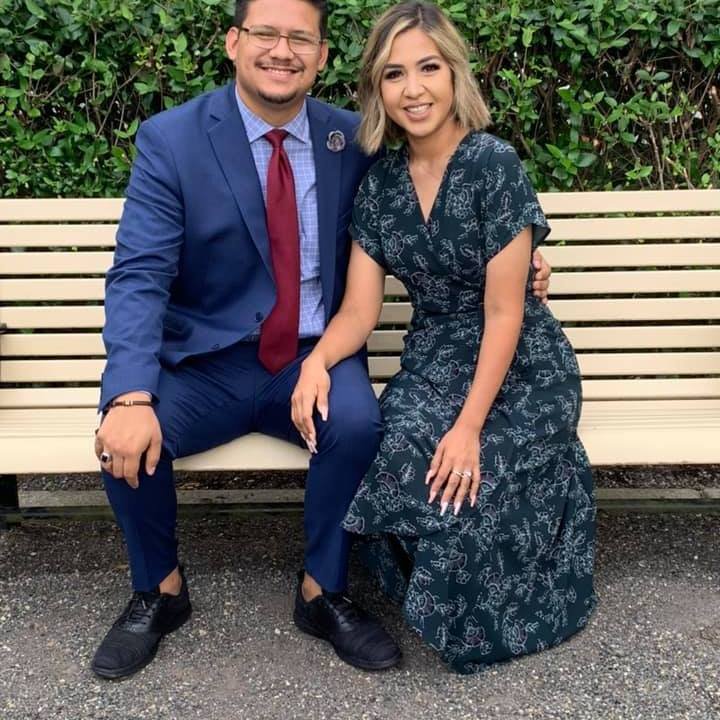 Romy, is the newest member to our team. We met Romy when the church her dad founded, ELIM, began renting our building and struck up a great relationship. She is pictured with her husband Chris who now Pastor's ELIM.
Romy wears many hats here. She guides both our children(under 12) , and youth (12-18) ministries as well as leading worship. Romy loves fashion and lifting up other people into service alongside her.
Sheila Ronk - Office Administrator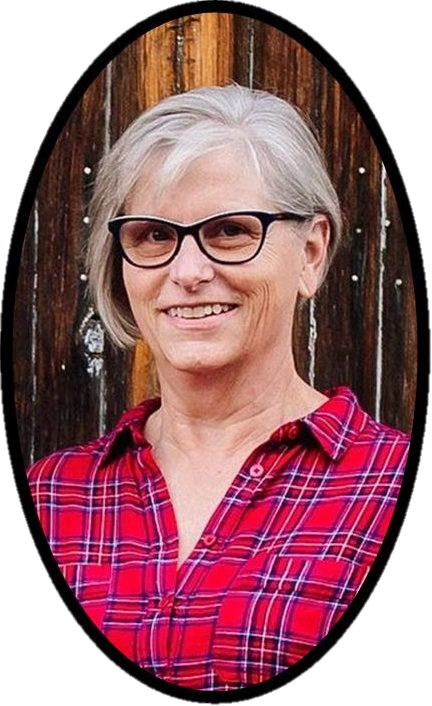 Sheila has a long history with The Fountain and is usually the person who answers our phones. She does her best to keep Pastor Sam organized, assists with the website, and performs many other tasks to help keep The Fountain running smoothly.