Sam Sears - Senior Pastor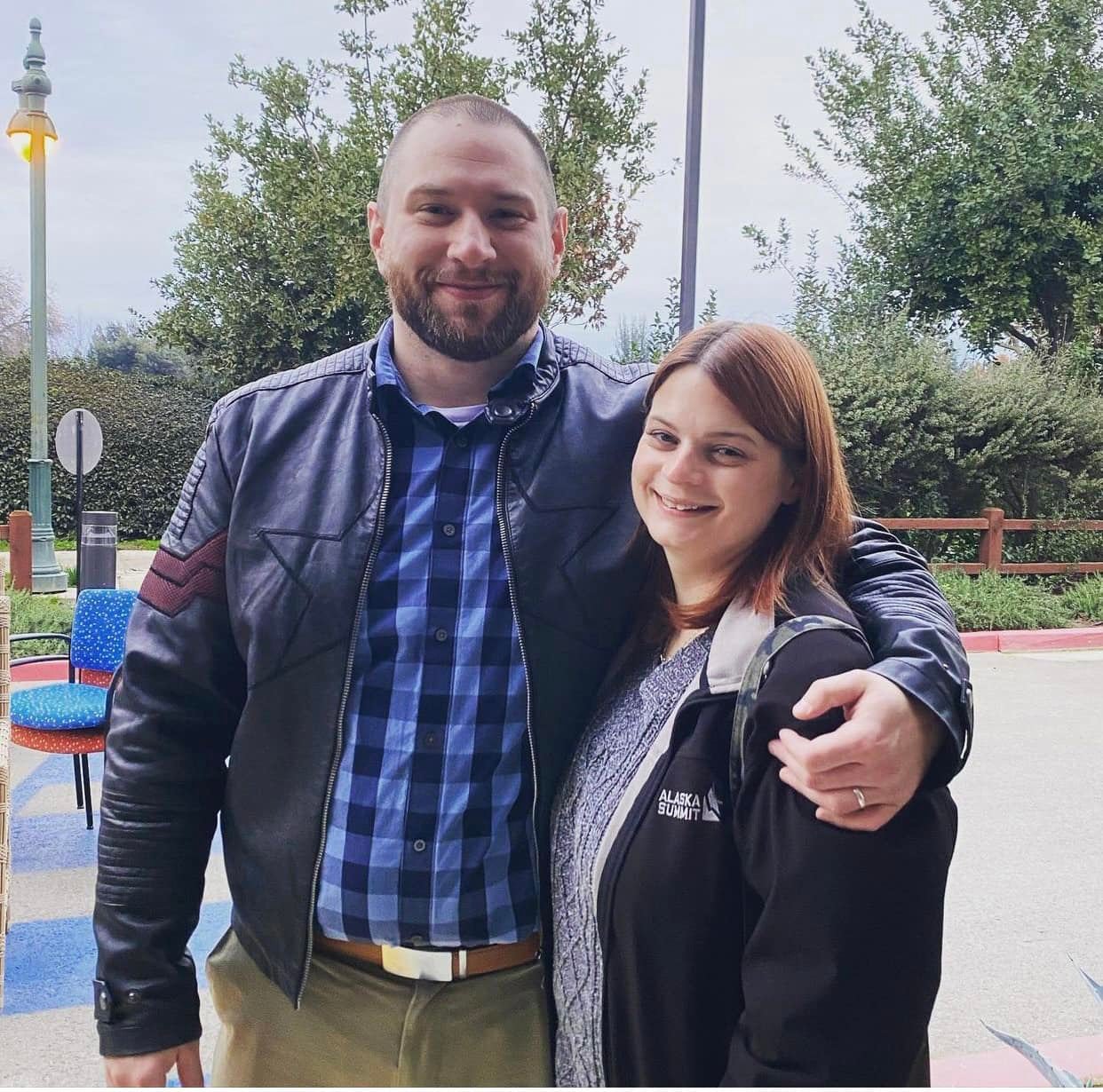 Sam came to The Fountain (then called First Christian Church) in September of 2018, having served as a full-time missionary and apologist, assistant pastor and youth pastor in previous ministries. He has an M. A. in Apologetics from Luther Rice University. He admits to being a nerd and enjoying superhero movies, but most importantly, He is thankful for Jesus and has a passion for sharing about Him. He is pictured with his wife Heather, an Occupational Therapist; their son, Avery Joe is a little artist in the making; and their little girl, Leliana, is obsessed with the color pink. Their cat, Maxi, who has journeyed with Sam and Heather all around the country, and pug, and occasional church office mascot, Potato, rounds out the family.
Brandon Stephens: Worship and Youth Director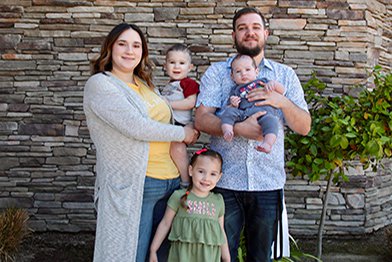 Brandon and Dani were married in 2015 and have three kids: Scarlett, Jedidiah, and Strider. Before working at The Fountain, Brandon was the youth pastor with EFCA for 3 1/2 and he has worked in various areas of ministry throughout his life. Brandon and Dani have always had a heart for youth and have felt the need to invest in them. They love to see youth grow physically and spiritually in their own walk with Christ as well as in their everyday lives.
Reno "Davey" Totty - Office Administrator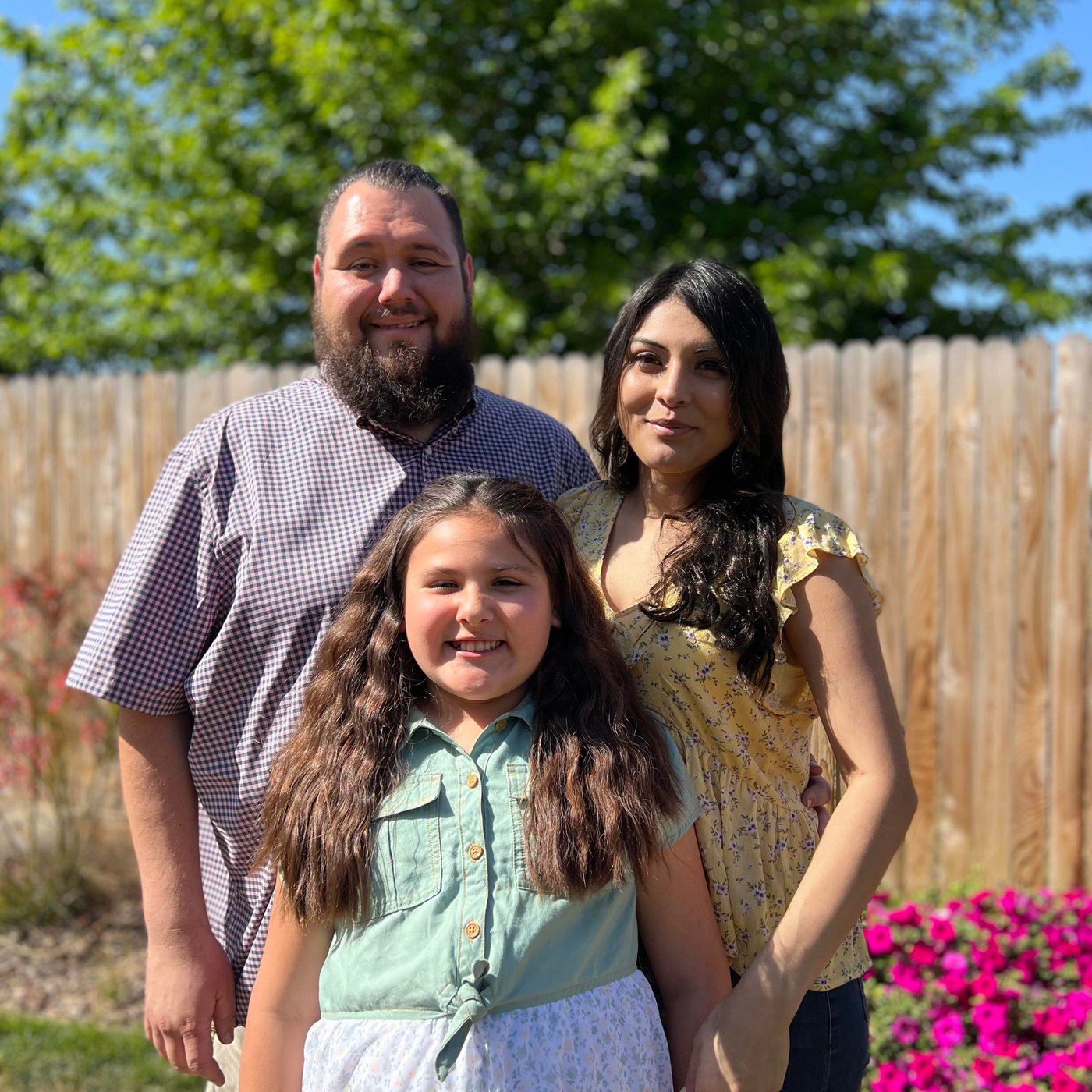 Reno "Davey" Totty has done a little bit of everything in ministry, and is a self described "Utility worker" filling in as God needs. He joins our team to man the fort at the office.
April Sanchez- Children's Director
Rene and April Sanchez have been married since 2011 and have 2 Beautiful daughters, Jersey and Renesmay. April has been involved with children and children's ministries for over 15 years. She attended Bethany University in Scotts Valley, California. April has a passion for children and knows that's what God has called her to do. The Sanchez family loves to travel and make memories going camping, to the beach, and visiting different amusement parks. April joined us in June 2023, as a part time Children's ministry director.