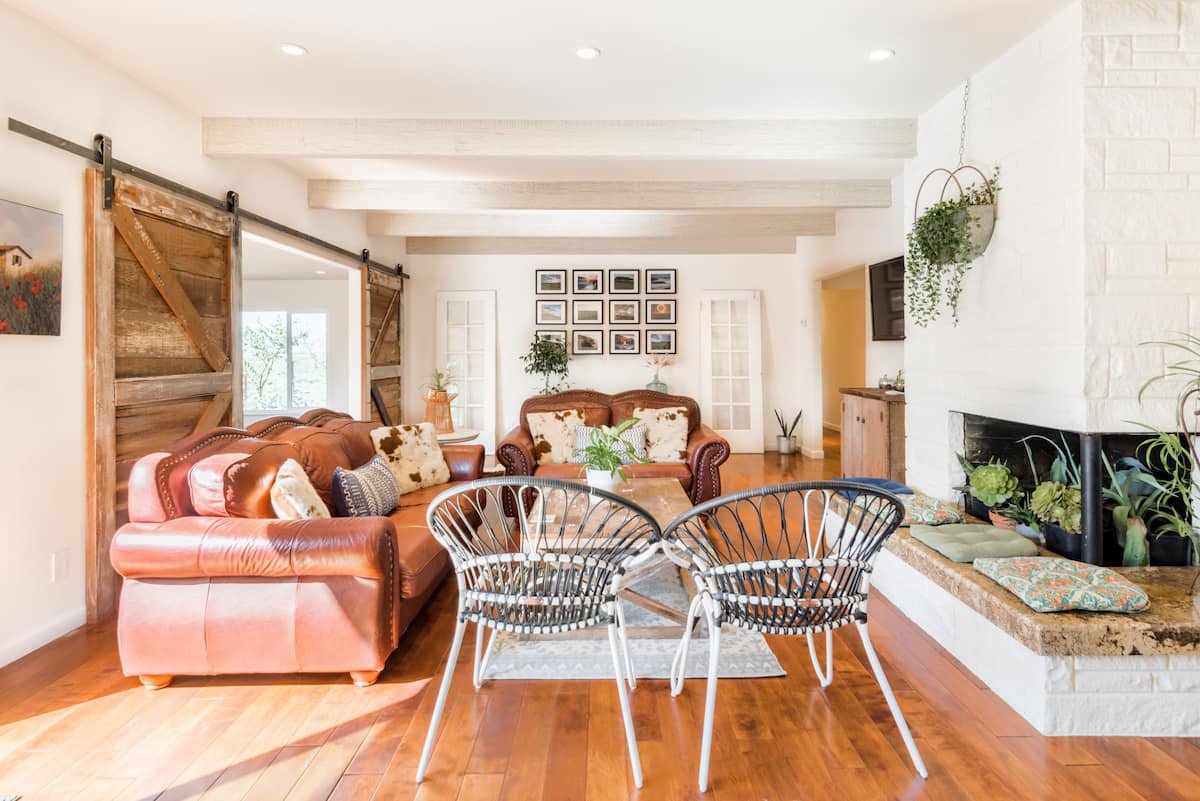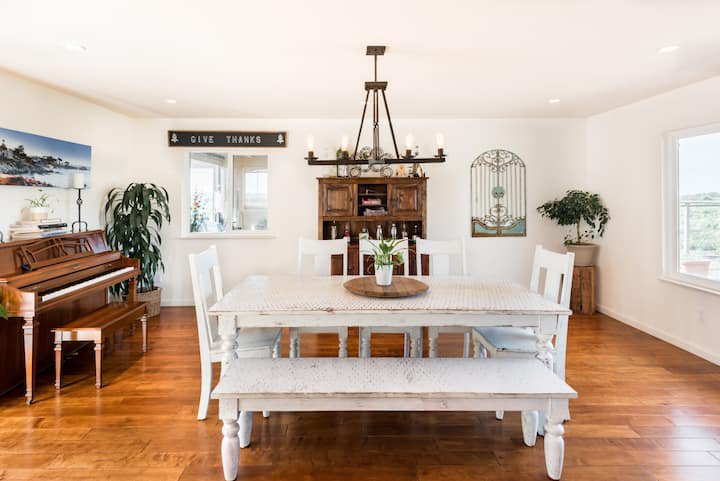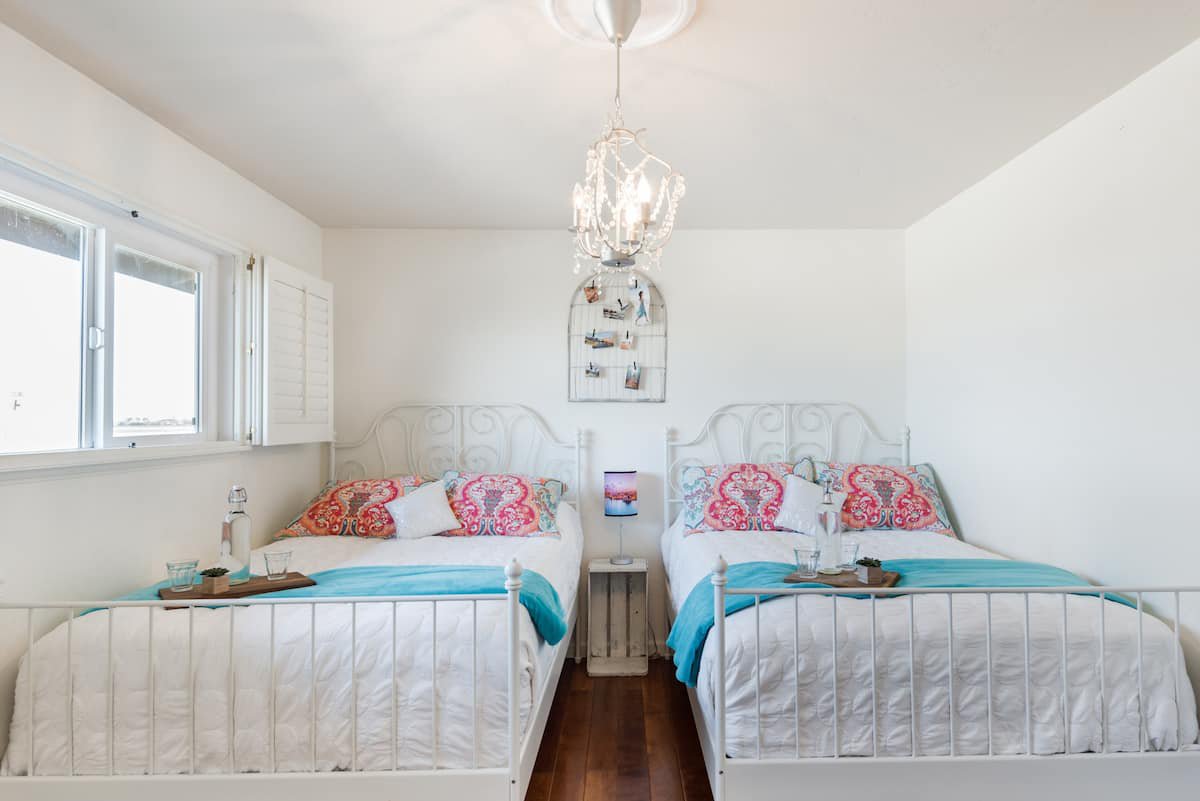 November Women's Retreat
Dates: November 5th-7th , 2021
Location: Castroville/Monterey
Cost: $180, $36 deposit saves your spot
Cost includes: Food, Lodging, Gas
Additional Optional Costs: Saturday lunch (I will have supplies if you want to pack a sack lunch), shopping and Aquarium
Housing Location:
Pezzini Farms
460 Nashua Rd,
Castroville, CA 95012
When you exit, you will pass the store on the right, continue straight and the next house off the road to the right is the main house and one of the two we are staying in.
Main House
Room 1 – Heather & Victoria
Room 2 – Christy
Room 3 – Megan & Heidi
Room 4 – Carrie & Deneyse
House 2
Room 1 – Rona & Sara
Room 2 – Karrie & Gaytha
Room 3 – Vickie & Sheri
Schedule:
Friday
11:30am – Meet at church to head to Monterey and head out!
3pm– Arrive at AirBNB – Pezzini Farms in Castroville, check out store, get settled in
5:30pm – Dinner
6pm – Session 1
7:30pm – Craft & Free Time
Saturday
8:00am – 9:00am – Breakfast
9:00am – Session 2 (and daytime assignment)
10:30am – Head Out for Day, Lover's Point walk, Cannery Row lunch and Shopping etc
4:00pm - Head back to house
6pm – Dinner
6:30pm - Session 3
8pm – Free Time & Bed Time
Sunday
8:00am – Breakfast, Get Ready and Pack Up
8:30am – Head to Church *Note: They have a 11am service, so if the group would rather go to that one, the schedule will adjust accordingly.
9am – Shoreline Community Church
10:30am – Head Home, grab lunch on the way or sack lunch
Drivers: Rona – Karrie, Sara & Gaytha
Vickie – Sheri
Megan – Heidi, Christy, Victoria
Carrie – Heather, Deneyse
Weekend Theme: What Are You Building?
What to Bring:
· Bible
· Clothes for the weekend & church
· Swimsuit (we have a hot tub, unless that changed and beach time)
· Feel free to bring a movie, book or board game
· Comfortable shoes for our afternoon out
· Blanket if you want, snacks or special treats
· Toiletries
Weather: High is 65, Low 48 (But check before packing)
This event is over, but if you want to be part of the next one, be sure to let us know!